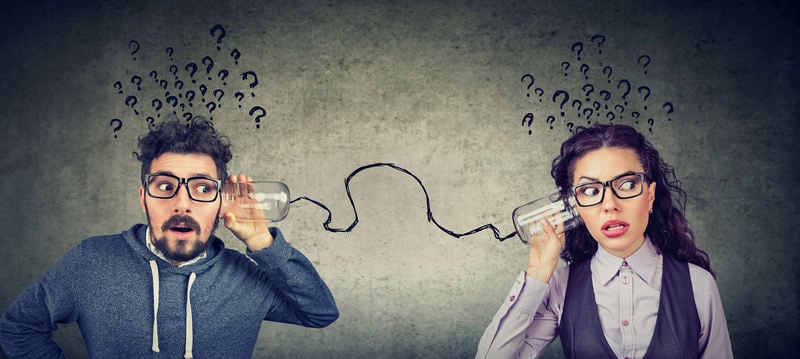 I once spent an entire week believing that my manager was irritated with me because of something she said. She wasn't. If I'd understood more about her communication style, I would have had a much better week. And, if she'd known my communication style and adjusted her approach accordingly, our interactions would have been much more productive.
---
Great communicators know their own style and can recognize others' styles. They use this information to fine tune their approach and delivery, then make on-the-fly adjustments to support effectiveness.
---
Imagine that the building is on fire. Would you open the conversation by asking your team how their weekend was and then convincing them to follow you outside the building? Or, would you tell them to immediately exit the building? You'd take a Director communication style to clearly and concisely communicate important instructions. For some of us, that's a natural style. But for others, it may seem bossy and lacking consideration for others' feelings.
Now imagine that one of your team members shared that she'd had a death in the family. Would you respond by asking how long she will need to be out of the office, or would you first offer sincere condolences? That depends on your communication style, along with your ability to navigate outside of your primary style to one more suitable to the circumstance.
When you align your communication style to support the message, people understand not only what you're saying, but what you mean.
---
Managers who are effective communicators fuel collaboration, productivity, and engagement.
---
Discover your primary communication style and how to leverage communication styles to be most effective in managing others. Register now for SwiftLeadership® workshop Effective Communication. Also available: New Manager Development,Navigating Conflict for Win-Win Outcomes, and The Coaching Leader. All workshops take place at the Mercer Island Community Center, Mercer Island, WA. Ample free parking and easy bus access. Seats are limited.
---
About the Author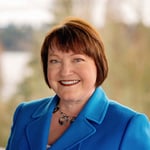 Kendra Fuller is a results-driven human resources leader, Kendra develops and implements talent solutions that fuel company strategy and enhance organizational effectiveness. She draws from her background in business management and over 20 years in top HR roles at technology, professional services and nonprofit organizations to optimize human resources in regional, national and global environments.
Kendra has expertise in organizational design, change management, M&A integration, large-scale HR project management, internal communications, management training and leadership development. With a collaborative and energized style, she brings trusted business partnership and a fresh perspective that aligns talent, business and culture.
Kendra is a certified Senior Professional in Human Resources (SPHR), certified DiSC® facilitator, and Senior Certified Professional through the Society for Human Resources Management (SHRM-SCP). She has a BSBA from the University of Denver. She is an instructor with Lake Washington Technical College's Leadership Development Program and Seattle Jobs Initiative/South Seattle Community College's workforce readiness initiative.