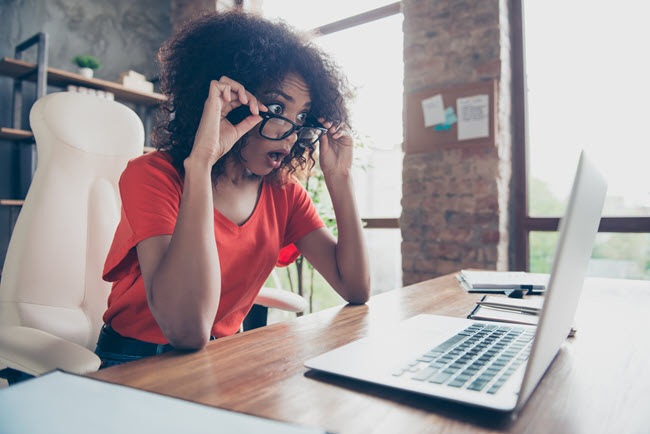 Questions about social media and the Internet were not a consideration 10 years ago. In the new world of media and technology, companies are often in defense mode. With the power of publishing in the hands of every employee, what is the best course of action before, during and after social media posts? Today we will review six questions and answers that focus on employees' use of social media.
Should employees be disciplined if they post something wrong on social media? If so, what would the posting have to look like or violate?
If the social media post violates a company policy or directly targets their company or another employee, disciplinary measures would typically be appropriate.

Most companies include support for an inclusive and respectful work environment in their values. While a post on social media may not occur in the work environment, it can negatively impact inclusion and respect of colleagues who are named in the post. Further, if a post is more general in nature, but negatively portrays individuals of a protected status, it can lead to fragmentation breakdowns in collaboration within the work environment.
What would the disciplinary action be?
Depending on the severity of the posting's impact, and the company's own policies, disciplinary action could range from consultation and expectation-setting to termination of employment.

In general, speaking with the employee about the impact of the post on others, sharing why it is not appropriate, and asking that it be removed is a good first step. Supporting this action with increased awareness and education can help minimize future events.
Why would an off-color/negative post be bad for an organization?
An off-color post can tarnish the organization's brand, directly impacting the bottom line.

Further, the employment brand can suffer when potential employees perceive that such comments may be endorsed by the firm.
You referred to "employment brand," how would you define this?
SHRM offers a good overview of an "employment brand" as:
"An employer brand is an important part of the employee value proposition and is essentially what the organization communicates as its identity to both potential and current employees. It encompasses an organization's mission, values, culture and personality. A positive employer brand communicates that the organization is a good employer and a great place to work. Employer brand affects recruitment of new employees, retention and engagement of current employees, and the overall perception of the organization in the market." SHRM.org
What can you do to prevent off-color/negative social media posts happening in the first place?
Leaders should create opportunities for conversation. Company policies may set an expectation and consequences for violation, but a larger shift needs to happen in workplaces.

So many leaders state that "employees are our most valuable asset," however they fail to engage in actions that both protect and educate their people throughout the full employee lifecycle.

Set an inclusive, respectful culture that is evident when recruiting, interviewing and selecting, managing, developing, and when staff members exit. This will embed the desired culture that supports open and candid communication, inclusion, and respect.
What is the most important priority when planning for a workplace with social media?
I would like to see more leaders proactively assess and refine their cultures, so the foundation is set and supported in each aspect of the employee experience. In doing so, they make a small investment with a huge payoff in productivity, engagement, and profits. When they don't do this, they lose out on top talent, become distracted from the business in favor of navigating complaints and lawsuits, and ultimately fail.
About the Author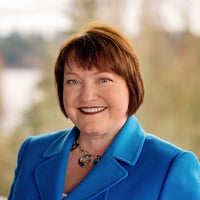 A results-driven human resources leader, Kendra develops and implements talent solutions that fuel company strategy and enhance organizational effectiveness. She draws from her background in business management and over 20 years in top HR roles at technology, professional services, and nonprofit organizations to optimize human resources in regional, national and global environments.
Kendra has expertise in organizational design, change management, M&A integration, large-scale HR project management, internal communications, management training, and leadership development. With a collaborative and energized style, she brings trusted business partnership and a fresh perspective that aligns talent, business, and culture.
Kendra is a certified Senior Professional in Human Resources (SPHR), certified DiSC® facilitator, and Senior Certified Professional through the Society for Human Resources Management (SHRM-SCP). She has a BSBA from the University of Denver. She is an instructor with Lake Washington Technical College's Leadership Development Program and Seattle Jobs Initiative/South Seattle Community College's workforce readiness initiative.
- Kendra Fuller, SPHR, SHRM-SCP, Senior Consultant
---

COMING SOON!
To help you build that culture and lead with confidence, our most popular manager development workshop is designed for leads, new supervisors or management-potential employees.
These fill quickly, so register here soon for the next workshop on June 14th from 8:30am to 12:30pm.