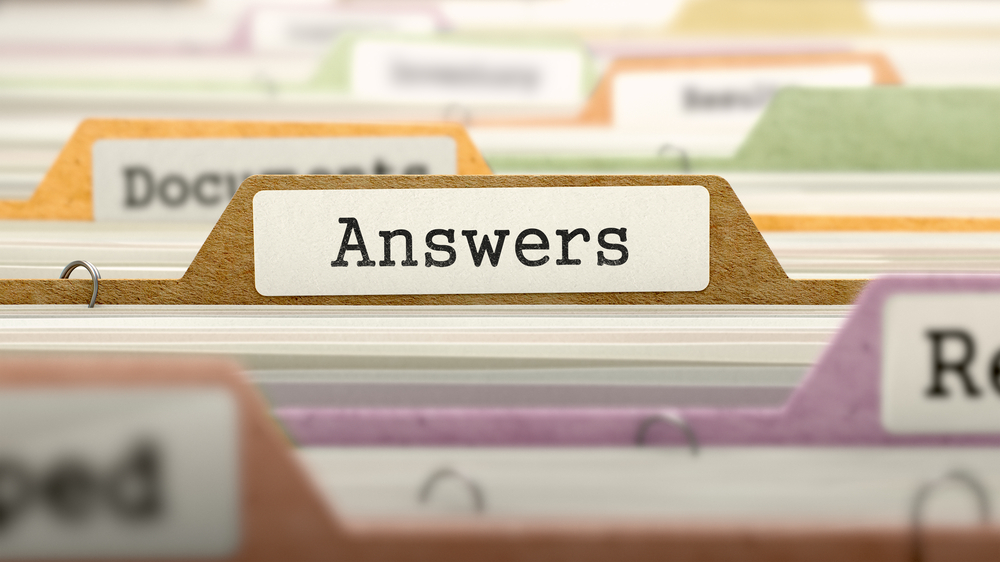 As we are all carefully watching the COVID-19 (Coronavirus) situation, Swift HR Solutions is actively taking steps to ensure the safety of our team and the continuity of our operations. We will continue to be your HR resource throughout this challenging period.
The novel Coronavirus COVID-19 has spread very rapidly worldwide and is the cause of large number of deaths. Many countries have insufficient capacity for testing. At the same time, many people are infectious before they show symptoms. Therefore it is likely that communities have a large number of people with undetected COVID-19. This is a risk for your team members, their families, and your community.
According to the research, physical distancing is the most effective method to slow down and halt the spread of COVID-19. We are referring to "physical distancing" versus "social distancing" because we believe it is more apt and because we believe that we all need social contact now more than ever . . . at a distance.
Given the serious threat this virus poses to our vulnerable population and healthcare systems, we recommend that all companies immediately close down offices. This will help lessen the risk for your team, their families, and your community. Even if the number of cases in your community is low, it is vital to take action early due to the rapid spread of the virus.
Here are some resources we hope you will find helpful during this situation:
We at Swift HR Solutions are here to help you and your organization navigate through this difficult time. Please let us know if there is anything we can do to help.
Stay safe and healthy out there!