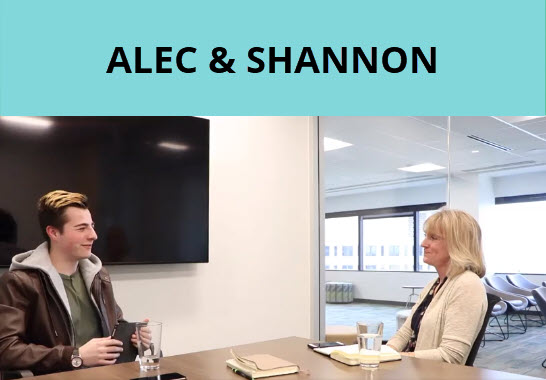 Alec Mountain from Smashing Brands recently interviewed Shannon Swift, the founder of Swift HR Solutions. Shannon also serves as the current Seattle chapter president of Entrepreneurs' Organization, and has a unique perspective about factors that contribute to business success.
The Entrepreneurs' Organization (EO) is a global, peer-to-peer network of more than 13,000+ influential business owners with 186 chapters in 58 countries. Founded in 1987, EO is the catalyst that enables leading entrepreneurs to learn and grow, leading to greater success in business and beyond.
In the podcast interview, Shannon talks about what it took to build a multi-million-dollar business, her insights from being around 200 of Seattle's top entrepreneurs, and other tips for anyone looking to do big things.
Here is the podcast:
---
About Smashing Brands

Smashing Brands is a community and blog based around building both a personal & business brand. The goal of each podcast is to interview successful brand builders to better understand how they achieved success.